Systems Applications and Products
Profit for emerging opportunities & market dynamics with are domain expertise & proven methodology
SAP S/4 HANA
SAP S/4HANA stands as a powerful and highly configurable suite of software solutions that can simplify business, enable clarity, and deliver value. With S/4 HANA you can digitize and Streamline your business processes and provide a personalized user experience with the SAP Fiori UX. SAP S/4HANA emerged as a digital core platform to meet evolving business demands—supporting tomorrow's vision of the modern enterprise. SAP S/4HANA offers flexible deployment options on-premise, in the cloud, or using a hybrid model.
SAP S/4HANA is more than just a new technology. It is designed to drive instant value across business and industries with the ultimate sophistication: simplicity.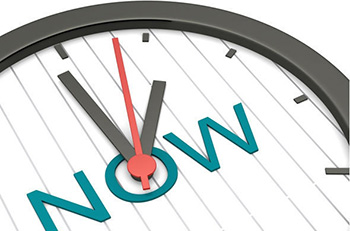 REAL-TIME
Eliminate batch processing & Data reconciliation.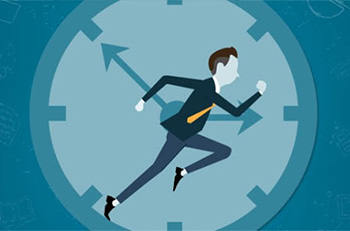 RESPONSIVENESS
Improve user satisfaction by reducing waiting time.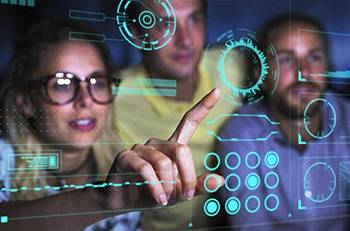 SIMULATION
Explore the impact of business decisions on the outcome.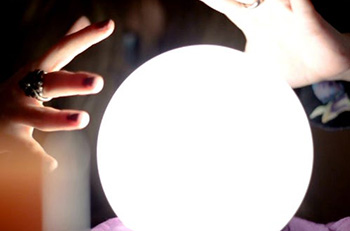 PREDICTIONS
Discover & respond to future opportunities & challenges.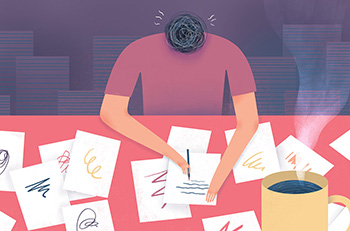 DRILL DOWN
Analyze at any level without exporting data.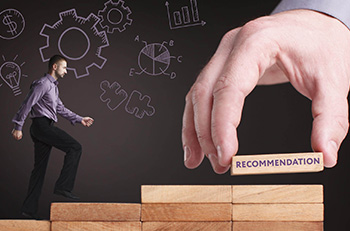 RECOMMENDATIONS
Built-in data-driven decision support systems.
SAP S/4 HANA Migration

SAP Hybris

SAP Mobility
S/4HANA is fast becoming the core platform for our clients in their digital transformation agenda. All of the available and planned SAP S/4HANA innovations require SAP HANA, and migrating unlocks its potential.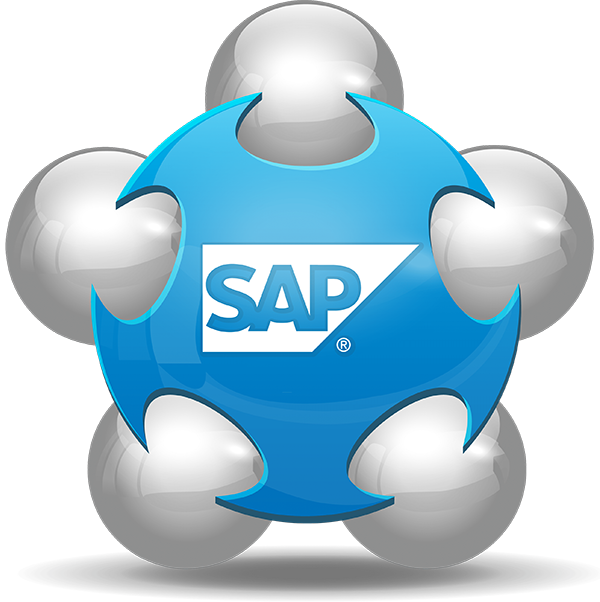 SAP HANA Migration
(BW & Suite on HANA)
SAP HANA migration assessment framework and methodology
Complete lifecycle approach for HANA migration with on-premise / cloud deployment
HANA integration with SAP and non-SAP systems
SAP HANA Migration
On-premise and cloud deployment
Reduced Total Cost of Ownership (TCO) and lower data footprint open platform (SAP HANA Cloud Platform)
SAP HANA Maintenance
Post-migration maintenance support L1, L2, L3 support
24x7 call support
Our SAP Hybris Consultants & Subject Matter Experts(SME) help you effectively manage products, content, orders, dealers/distribution network, logistics and inventory by deploying a global commerce platform. Thus it empowers customers to customize products and services they want. It simplifies Omni-channel commerce by unifying your digital and physical channels.
Offerings
Develop Enterprise Digital Commerce and Marketing Strategy and create a multi-year roadmap
Deliver a Streamlined
omnichannel interactive experience for customers

Brand uniformity and brand propagation through cohesive digital content authoring and publishing
Greenfield implementations include end-to-end deployment capabilities from requirement definition
SOA based integration with downstream system promoting an omnichannel environment
Platform transformation from legacy to standard-based SAP Hybris implementation
Our Enterprise Mobility Services for SAP removes the complexity and risk of enabling enterprise mobility so you can take advantage of your next mobile opportunity. SAP's Mobile Platform and other technologies such as SMP, SAP Fiori, and SAP Syclo, extend organizational processes, data, and information away from the workplace, to help build a mobile enterprise through a combination of native and hybrid apps.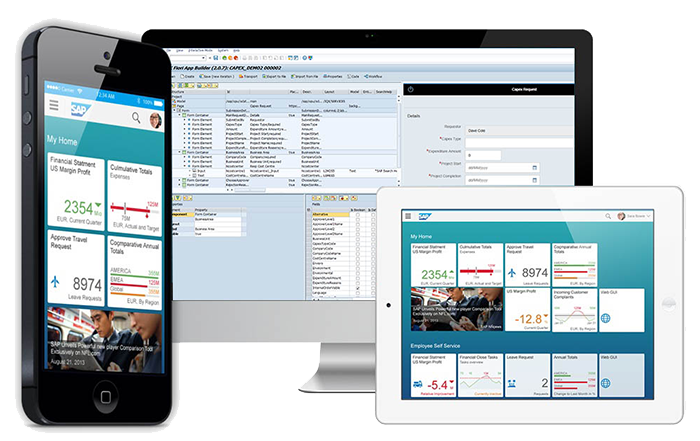 Platform Advisory Services
Platform Architecture Services
SAP Mobility Strategy
Assessment Services - Hybrid Applications, Fiori, SAP Syclo Agentry Apps
Implementation Services
Custom mobile applications design implementation and build-on SMP platform
SAP Fiori custom implementation
Application employment and extensions
Support Services
SAP Agentry and Fiori Apps
Upgrade Enhancement and Support
Platform support services