Microsoft Dynamics 365
We help to support in services
It's how you become more agile to delight your customers. With Dynamics 365, you'll have the only portfolio of intelligent business applications that empowers everyone to deliver operational excellence and create more engaging customer experiences.
Finance and Operations

Business Central
Financial Management
Confidently manage your firm's finances by using a powerful global financial management platform that will help your organization grow and expand without boundaries.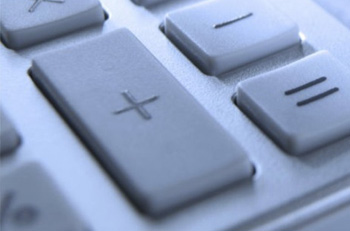 Core accounting 
Leverage integrated accounting modules such as general ledger, banking, accounts payable, and A/R & collections.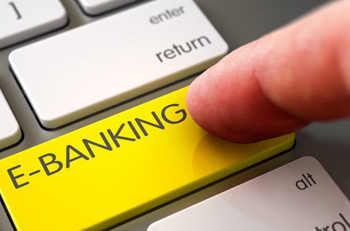 Electronic banking
Increase efficiency levels by integrating directly with your banks for electronic bank reconciliation, Positive Pay, A/R Lockbox import, and EFT/ACH.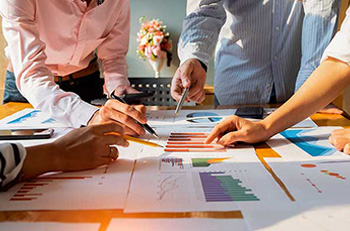 Budgeting & planning
Utilize an embedded budgeting and planning solution for managing your corporate budgeting and forecasting processes.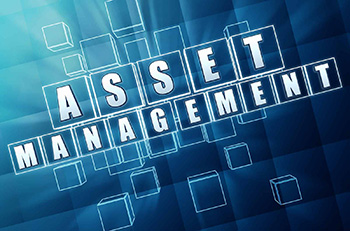 Fixed asset management
Track the entire lifecycle of your fixed assets, from acquisition through retirement.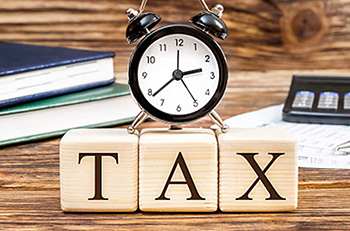 Tax 
Manage sales and use taxes, VAT, GST, and other global taxation requirements.
Supply Chain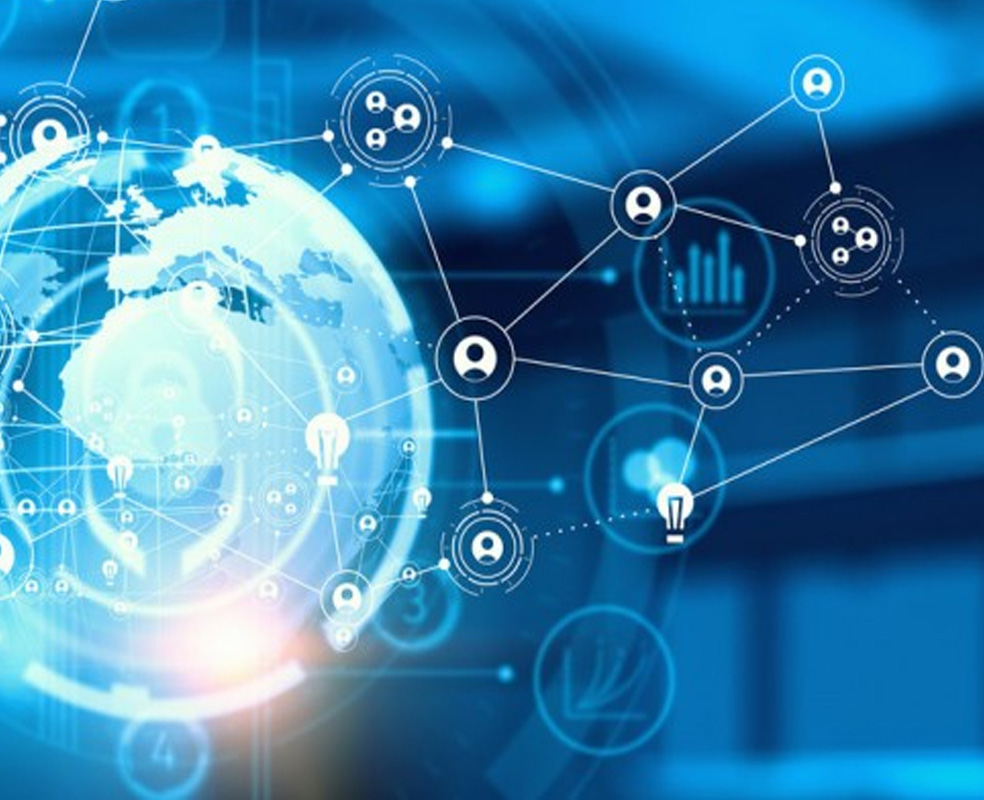 Optimize fulfillment and reduce costs by synchronizing commerce across sites, warehouses, and transportation modes


Enable faster response to customer demand by seamlessly orchestrating order-to-cash processes


Streamline procurement costs and gain more control by automating procure-to-pay processes


Get insight and control across all sites and warehouses


Automate prospect-to-cash processes by integrating with Dynamics 365 for Sales


Manufacturing
Bring agility and efficiency to your manufacturing by using an integrated solution that optimizes production planning, project management, operations, activity scheduling, and cost management.


Create your ideal manufacturing mix and support your manufacturing processes throughout the supply chain


Optimize manufacturing principles for each product family, including make to stock, make to order, pull to order, configure to order, and engineer to


Accelerate your manufacturing material and finished goods flow with advanced warehouse management, handheld scanner support, and transport management


Optimize scheduling across the organization with a unified resource model and scheduling engine


Improve product quality and output by identifying and resolving issues through real-time insight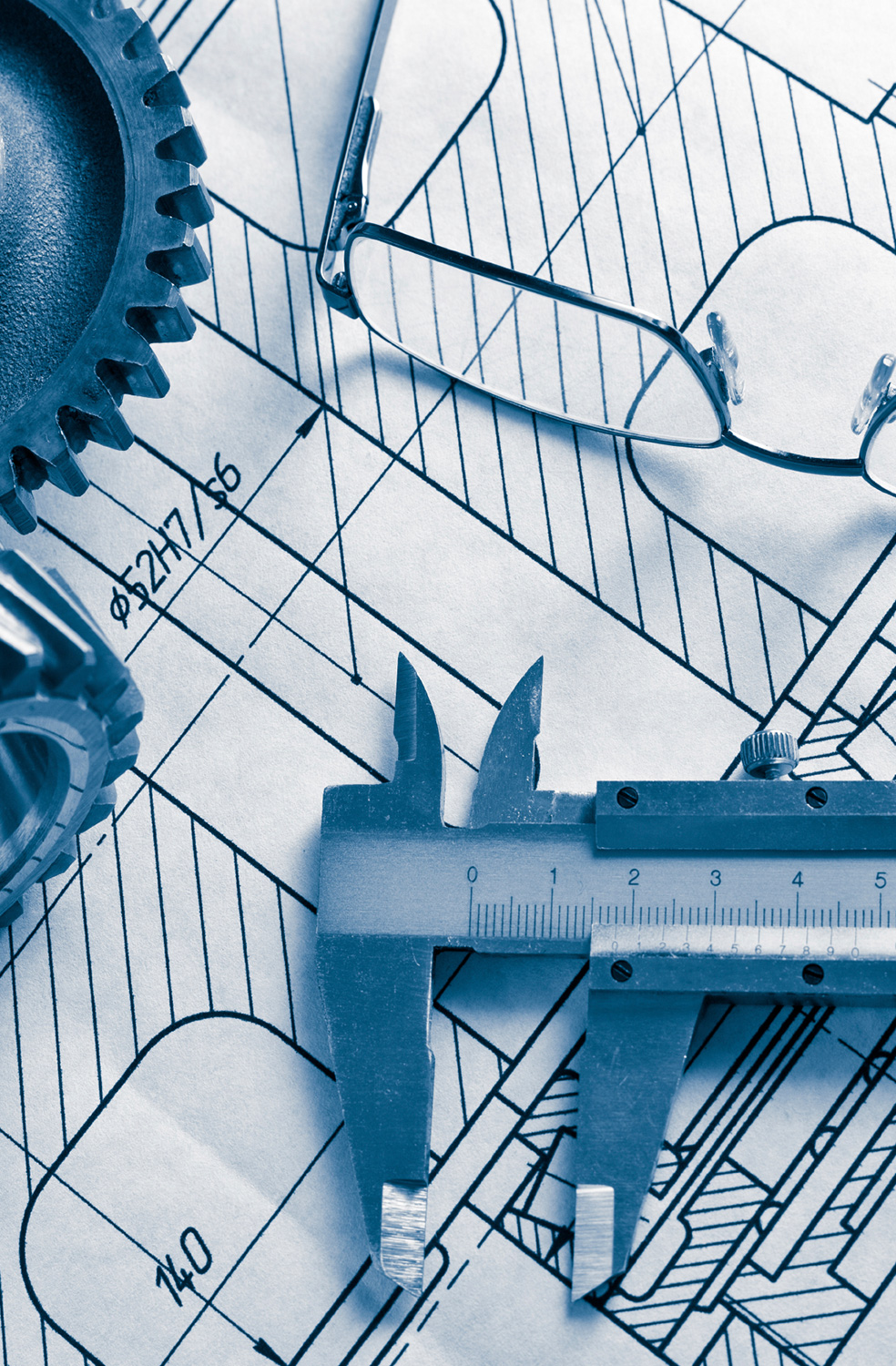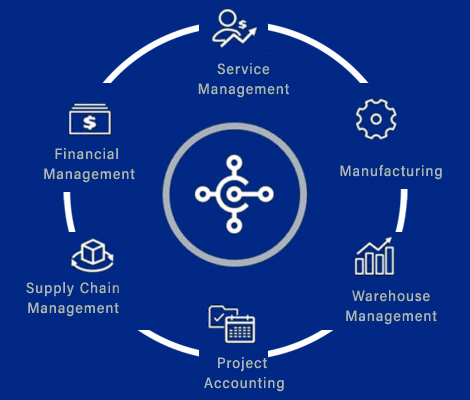 Microsoft Dynamics 365 Business Central is a cloud-based Enterprise Resource Planning (ERP) system which is the successor product to Microsoft Dynamics NAV, Microsoft Dynamics GP and Microsoft Dynamics SL. Modern, and with several AI-powered features, D365 BC is a comprehensive solution for small, medium, and upper mid-sized organizations to manage finances, manufacturing, supply chain, sales and customer service. Customers have the option to have D365 BC implemented on-premises or use from the Microsoft cloud. Microsoft Dynamics 365 Business Central is a complete ERP from Microsoft for the SMB segment.



Basic General Ledger
Budgets
Basic Fixed Assets
Dimensional Accounting
Accounts Payable
Consolidations
Bank Account Management/Reconciliation
Inter-company Transactions
Accounts Receivable
Account Schedules
Cash Flow Forecast
Cost Accounting
Basic Inventory
Invoicing
Line Discounting/Pricing
Non-Stock Items
Pick
Basic Payables/Receivables
Order/Return Order Management
Requisition Management
Item Tracking
Sales Tax/VAT
Invoice Discounts
Location Transfers
Bin
Project Management
Multiple Costs
Capacity Management
Time Sheets
Estimates
Revenue Recognition
Order Promising
Standard Cost Worksheet
Campaign Pricing
Bin Set-Up
Warehouse Receipt/Shipment
Internal Picks and Put Away
Production Orders
Basic Supply/Capacity Planning
Production Bill of Materials
Demand Forecasting
Version Management
Sales and Inventory Forecasting
Service Order Management
Service Contract Management
Service Price Management
Planning and Dispatching
Service Item Management